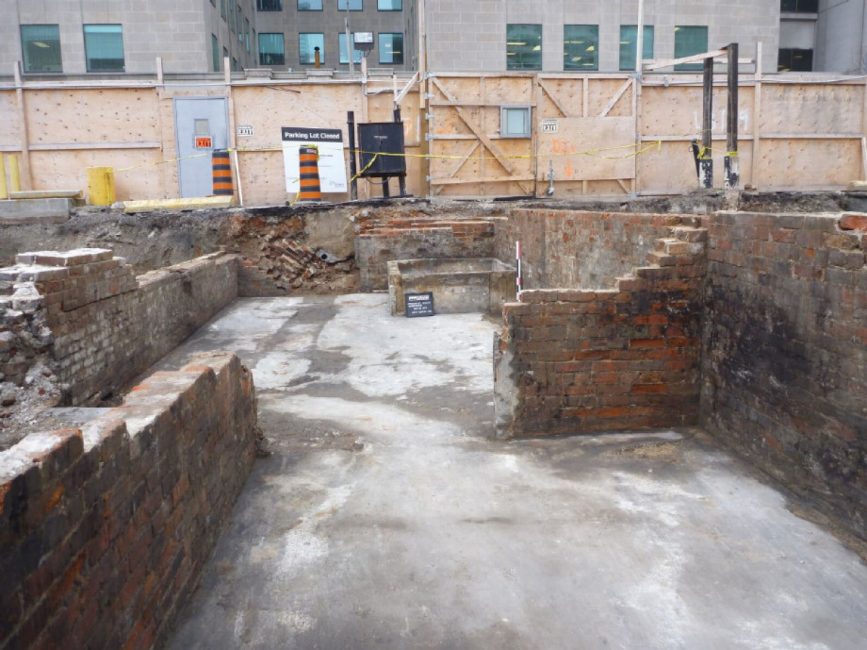 Unearthed artifacts help tell the tale of a freedom-seeker's life in Toronto
Cecelia Jane Reynolds is gone, but her story is being revived.
An excavation by Infrastructure Ontario at the site of a new Toronto courthouse unearthed relics from long-demolished homes in Toronto's former Ward neighbourhood. It also uncovered the foundation of the home once owned by former slave Cecelia Jane Reynolds. (TIMMINS MARTELLE HERITAGE CONSULTANTS / INFRASTRUCTURE ONTARIO)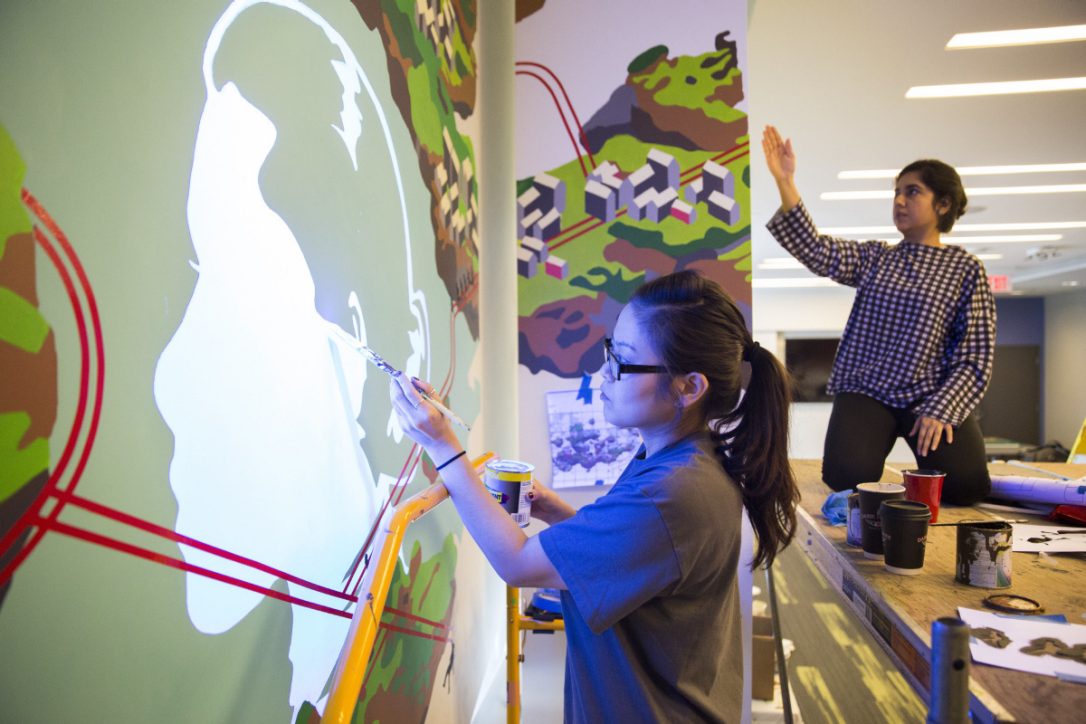 On Wednesday, George Brown College will honour the story of the Blackburns, naming a conference centre at their student residence, The George, after the courageous couple and unveiling a mural designed and painted by George Brown students.

"This goes beyond the incredible story of a couple fleeing slavery to seek freedom in Canada, building incredible community partnerships and opening up the doors to blacks in Toronto," said Nikki Clarke, the President of the Ontario Black History Society. "Their story runs parallel to many people's stories: taking refuge, seeking safety, and trying to start over in a new country. It resonates with many."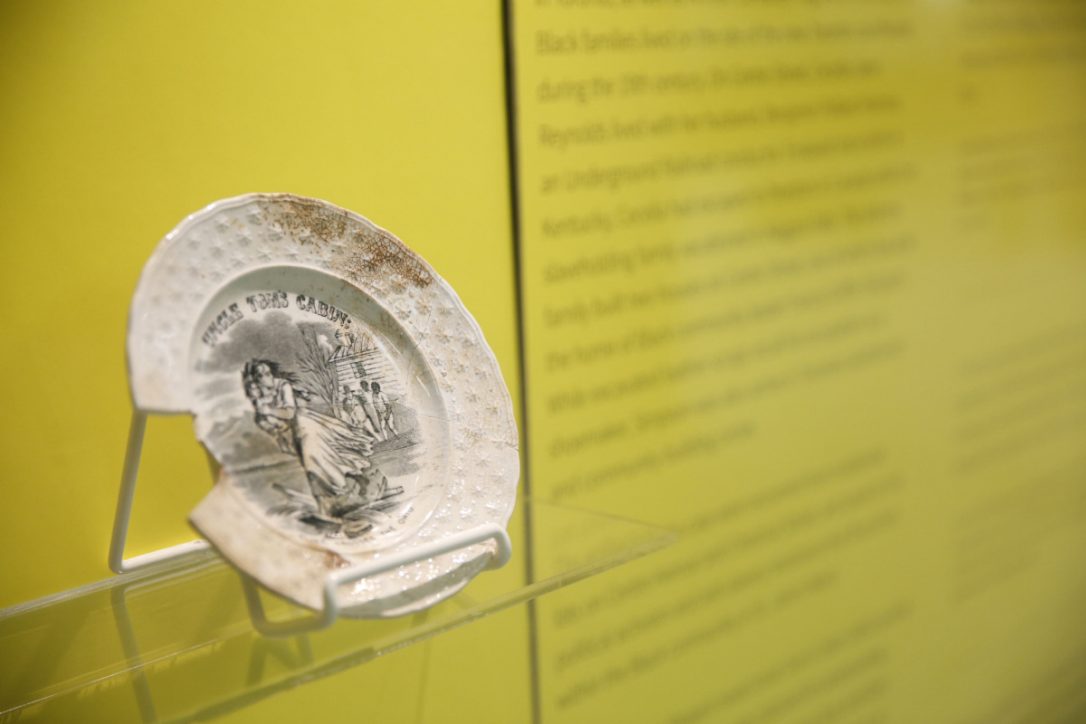 Nikki Clarke, President of the Ontario Black History Society said she and her colleagues offered feedback on artifacts found prior to the exhibit's launch. "I think it's amazing we can have this exhibit to really exemplify the multiculturalism of this city," she said.
Clarke said that once the items are no longer housed at city hall, she's hopeful for the possibility of having a black museum in Toronto, where these objects can be housed permanently and this history can continue to be remembered.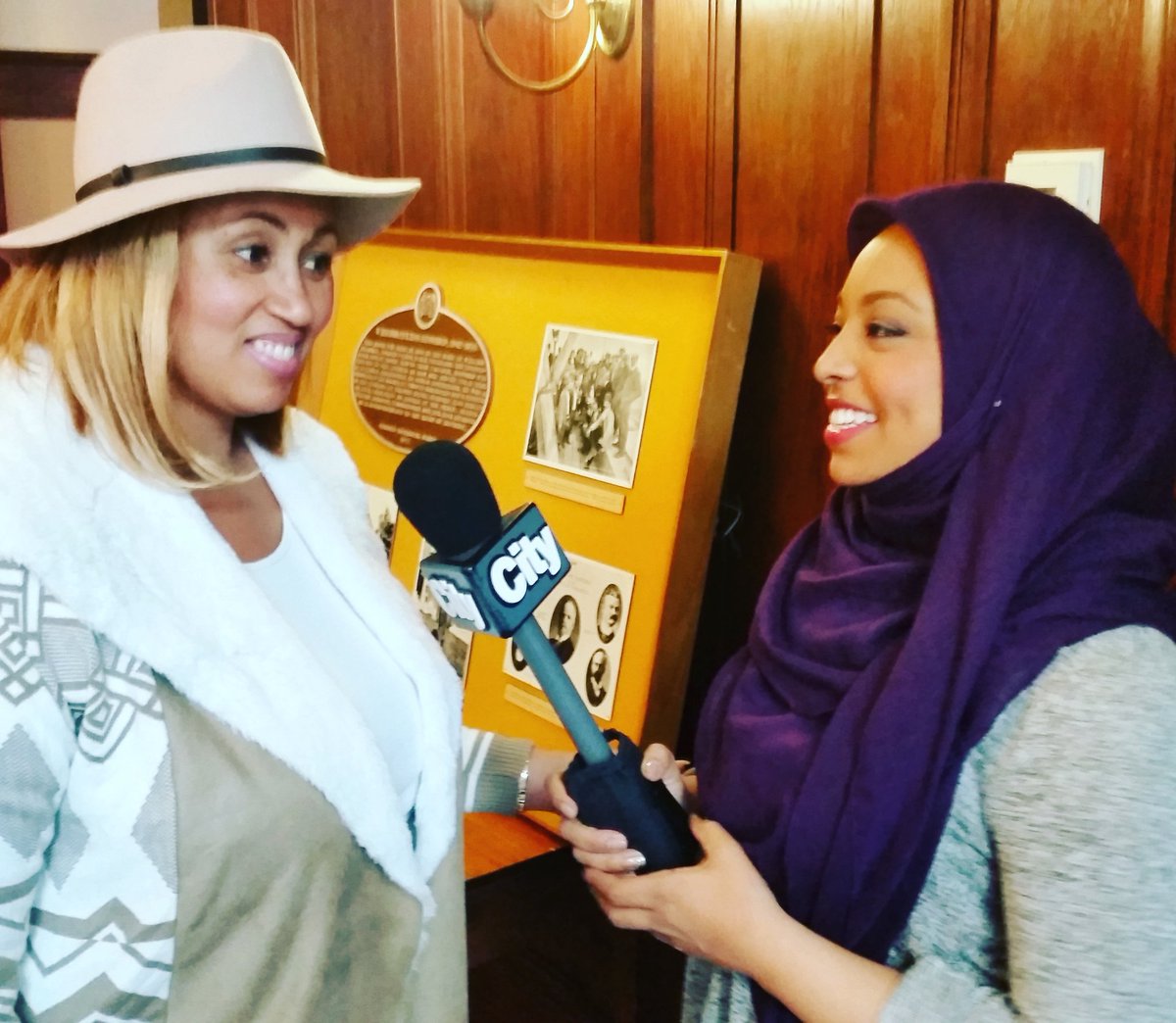 Video: Toronto park named after city's first black councillor, William Hubbard
At a time when racial prejudice was rife, William Hubbard became Toronto's first black city councillor. But as Ginella Massa found out, despite receiving a new honour, few people today remember his remarkable accomplishments.